Lance Cpl. Jerry Richard Donatiello, of Frederick Street, was killed in action in Vietnam on November 20, 1967. He was killed by hostile rifle fire in the vicinity of Quang Namn on Nov. 20. He had been in Vietnam since Oct. 5.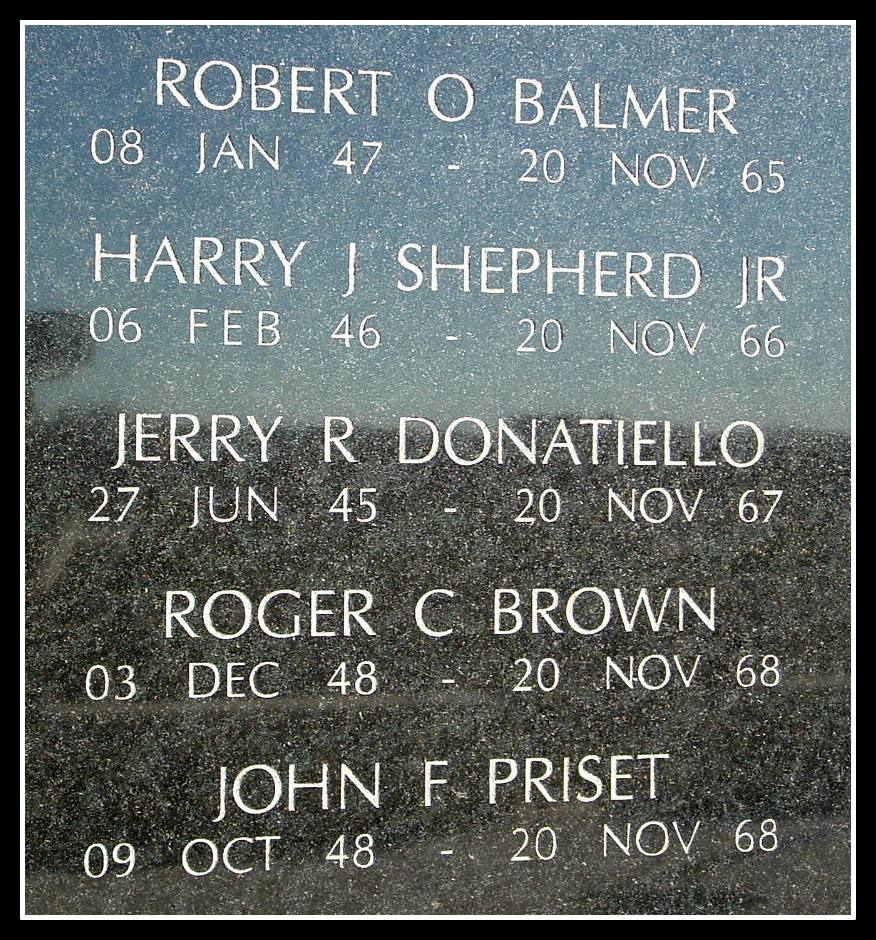 Born on June 27, 1945, he enlisted in the Marines on March 3, 1965. He served with the USMC CO F 2nd Battalion, 7th Marine, 1st Marine Division. His service number is 225482.
He is the son of Mrs. Rose Donatiello. He is buried at Holy Cross Cemetery, North Arlington, N.J.